Waterproofing Services in Sydney
OR SPEAK TO A BATHROOM WATERPROOFING SPECIALIST NOW

CALL: 0426 040 052
Quality first
Why choose us
We're a team of licensed waterproofing professionals servicing Sydney and Melbourne. We have extensive Experience in Bathroom Waterproofing, Balcony Waterproofing and Roof Waterproofing. We handle all sorts of interior and exterior waterproof jobs. Our priority is to offer a superior quality therefore we use premium quality waterproofing membranes and materials to ensure a 100% security against water leakage.
Our Work is 100% Guaranteed for up to 10 years.
Don't risk your waterproofing job and make sure it's handled by experience professionals with a valid license.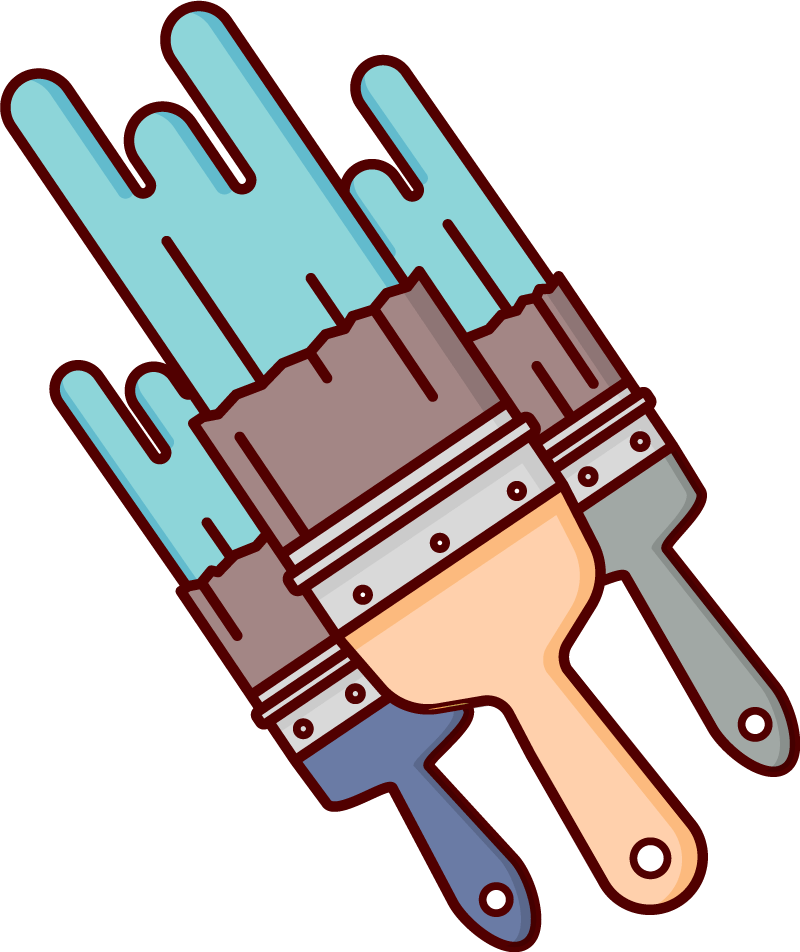 Wet Area Waterproofing
We Take Waterproofing services in Sydney​seriously and that's why we only use top quality waterproofing membranes on your bathroom & balconies floor and premium waterproofing on your walls.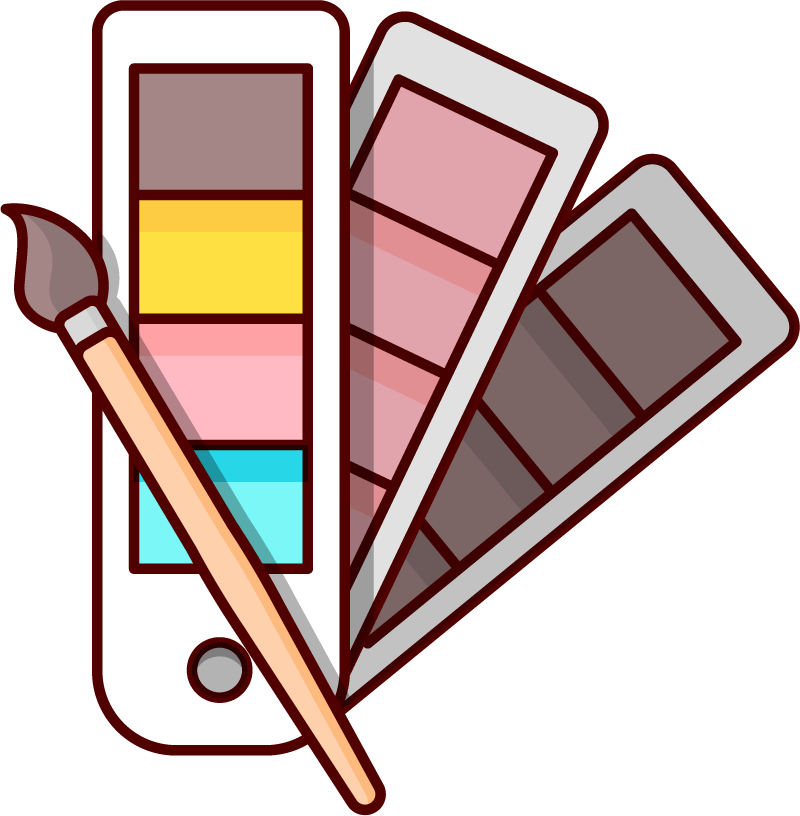 We're Flexible
Our experienced company uses Water-based Waterproof membrane, Solvent Based Waterproof membrane, Epoxy and more. So, tell us if you have a preference and our waterproofing specialists will get the job done.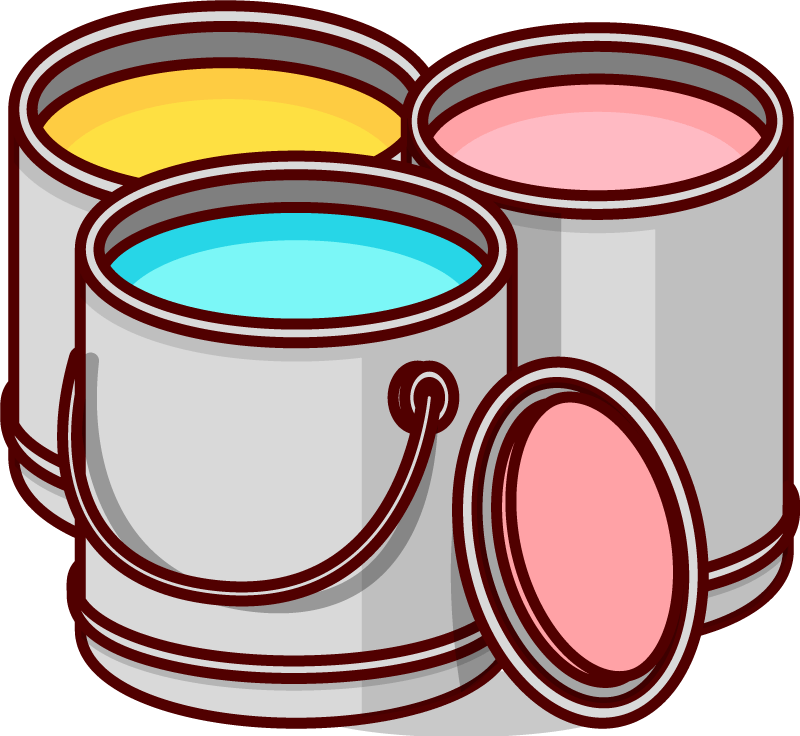 Free Quote & Consultations
Give us a call to discuss your situation and one of our professionals will give you tailored advice on your particular residential and commercial waterproofing needs in Sydney.
Walls Waterproofing
A flooded basement can cause damage to your possessions and property because it can cause fungus, mould and mildew to weaken the structure of your home. Walls waterproofing seals any holes or cracks on the walls to ensure water does not get inside your home. Waterproofing will drain out water penetrating your walls. 
Floor Waterproofing
Waterproofing prevents water from settling and leaking on your floors which can eventually damage your flooring system and the structure of your home. Floor waterproofing also helps keep your floors looking fresh, beautiful, stain-resistant, and easy to clean. Waterproofing blocks water from making its way under the floors. 
Bathroom Waterproofing
Cracks or weak points will cause water to start seeping through your bathroom walls and floors creating damp ceilings and walls as well as damage to your lighting fixtures. Waterproofing can prevent these adversities. Waterproofing also provides insulation keeping your bathroom warm which can reduce your energy bills. 
Shower Waterproofing
Laundry Waterproofing
Waterproofing the floors of your laundry room prevents any leaks coming from the washing machine to spread into the floors of the nearby rooms or trickle on the basement. Waterproof your laundry room to prevent leaks from causing major repairs in your laundry room floors and other parts of your home. 
DUPLEX Waterproofing
Waterproofing prevents water from seeping into your home keeping it always dry. Waterproofing also allows lower humidity levels inside your home protecting your things from damage due to exposure to water and humidity. Waterproofing maintains the veracity of your home because the materials and membranes used to ensure protection against water leakage. 
Other Wet Areas Waterproofing
Waterproofing is essential in areas in your home where there is active plumbing or wet areas. This ensures that there is a protective barrier between in areas that are regularly exposed to water including kitchens, sink areas, garages, and more. These areas are common targets of leaks and burst taps and pipes that can damage floors. 
BaLconies Waterproofing
Balconies add beauty to your home but constant water damage over time due to weather conditions, spills or leaks could lead to expensive repairs. Waterproofing your balcony can increase its durability, increase its aesthetics, protect it from harmful UV rays and ensure it is safe against water leakage. 
Roof Waterproofing
Waterproofing your roof with membranes protect its structure and prevents the infiltration of moisture reducing the risk of leaks because the roof becomes less vulnerable to peeling and cracking. Less water infiltration decreases humidity making your home cooler and better protected from weathering, mildew and mould. 
Planter Box Waterproofing
Planter boxes enhance the aesthetics of your home. Planter boxes are always wet and though tend to leak onto unfinished areas. They provide a perfect breeding ground for dry-rot and mould which can not only damage your planter boxes but the adjacent areas as well. Waterproofing planter boxes can prevent damage to the planters and surrounding areas. 
Swimming Pools Waterproofing
The ground and walls of your swimming pool are constantly subjected to water pressure. Waterproofing seals the construction of your swimming pool which can be damaged due to heavy water loads on the structure, frame, and the rest of the construction materials. Waterproofing your swimming pool allows it to last for many years without requiring constant repairs. 
Water pressure areas Waterproofing
It is essential to waterproof areas in your home where water is often present such as balconies, decks and garages. Waterproofing will keep these areas protected from leakages that may cause severe damage to the adjacent areas in your property. Waterproofing also prevents leaks from causing the formation of moulds and mildew. 
UV Waterproofing
Areas in your home that are exposed to the UV rays of the sun, UV blocking additives need to be added to the waterproofing sealants. UV waterproofing will not only protect the structure of your home from water leakages but from damage caused by the UV rays as well. 
Retaining Wall Waterproofing
Positive:
Professionalism
,
Punctuality
,
Quality
,
Responsiveness
,
Value
A small retiling job, very professionally carried out with minimum fuss or mess. Good communication in quoting and setting a time for the work to be carried out
Professional Waterproofer. work well done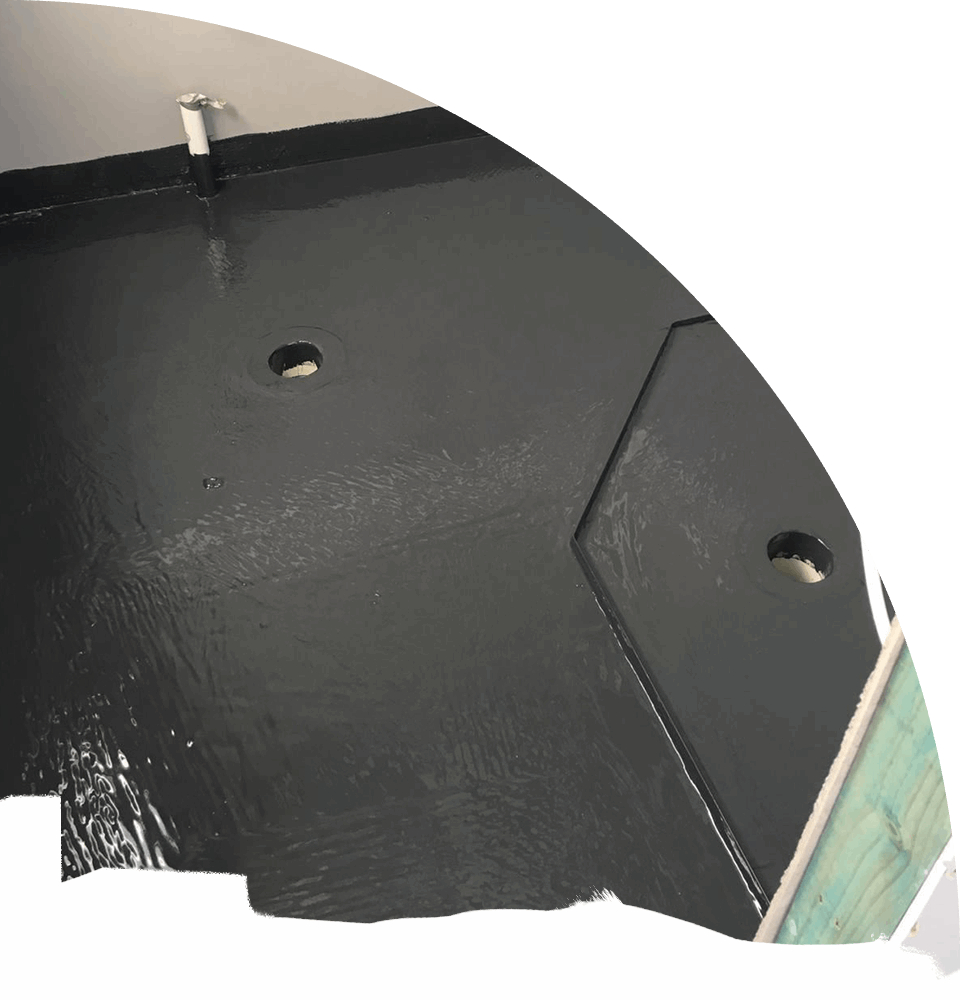 About Us
Committed to Quality
We're 100% Committed to Quality waterproofing services in Sydney. Our main goal is to build a strong relationship with our clients in a trustful and reliable way. All our waterproofing work is performed by a licensed waterproofer and is guaranteed for up to 10 years.
Sydney's Licensed Water proofers
We're one of the professional waterproofing contractors in the Sydney & Servicing Sydney area and surroundings.
There is no job that is too big nor too small.
Let us know what's your plans and we'll assist you in executing your waterproofing project in the most successful way, most efficient way, most cost-effective and without compromising the quality.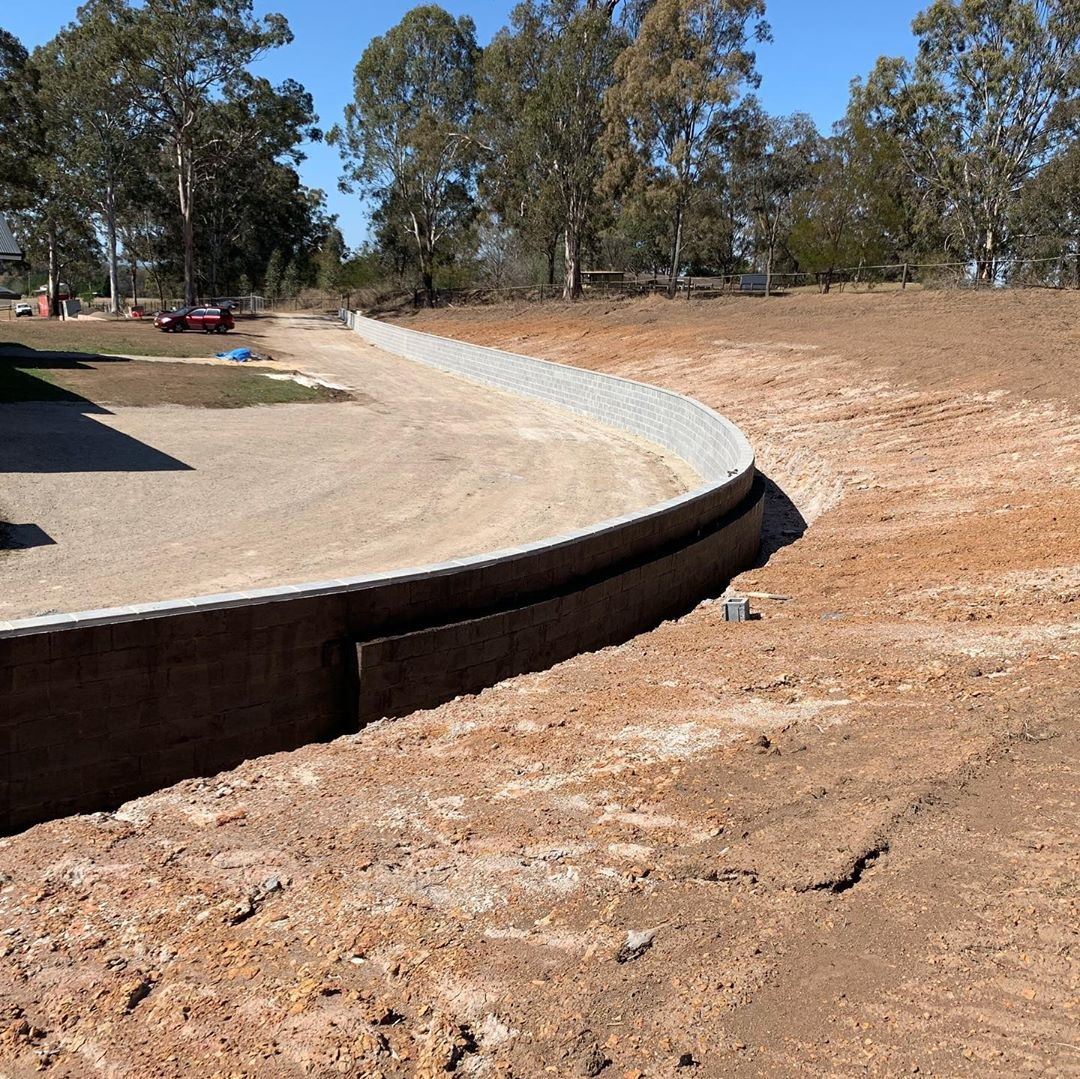 Get a Quote in Under 24 Hrs
Request an Online Quote