Basement waterproofing in Sydney
Having a wet basement is not good news for property owners.  Water seepage, excess humidity, mould formation and even the musty smell is enough to ruin your peace of mind.
If you're suspecting signs of water leaks across the floor or walls, hire reliable basement waterproofing specialists in Sydney for a thorough assessment.
SPEAK TO A BASEMENT WATERPROOFING SPECIALIST NOW
CALL: : 0426 040 052
What are the signs of water damage in the basement?
Water seeping into the wall or floor of the basement is a common occurrence.  The soil forming the foundation has a crucial role to play in determining if and to what extent a water leak can damage the basement.
Some of the potential basement water damage signs are
Plaster chipping off from the wall and ceiling
cracks widening up on the walls
Damp or humid air
Structure breakdown such as bricks
Identifying the root cause of the basement damage can be hard. Hire a skilled, experienced and licensed contractor for on-site inspection and gather a rough estimate for the job.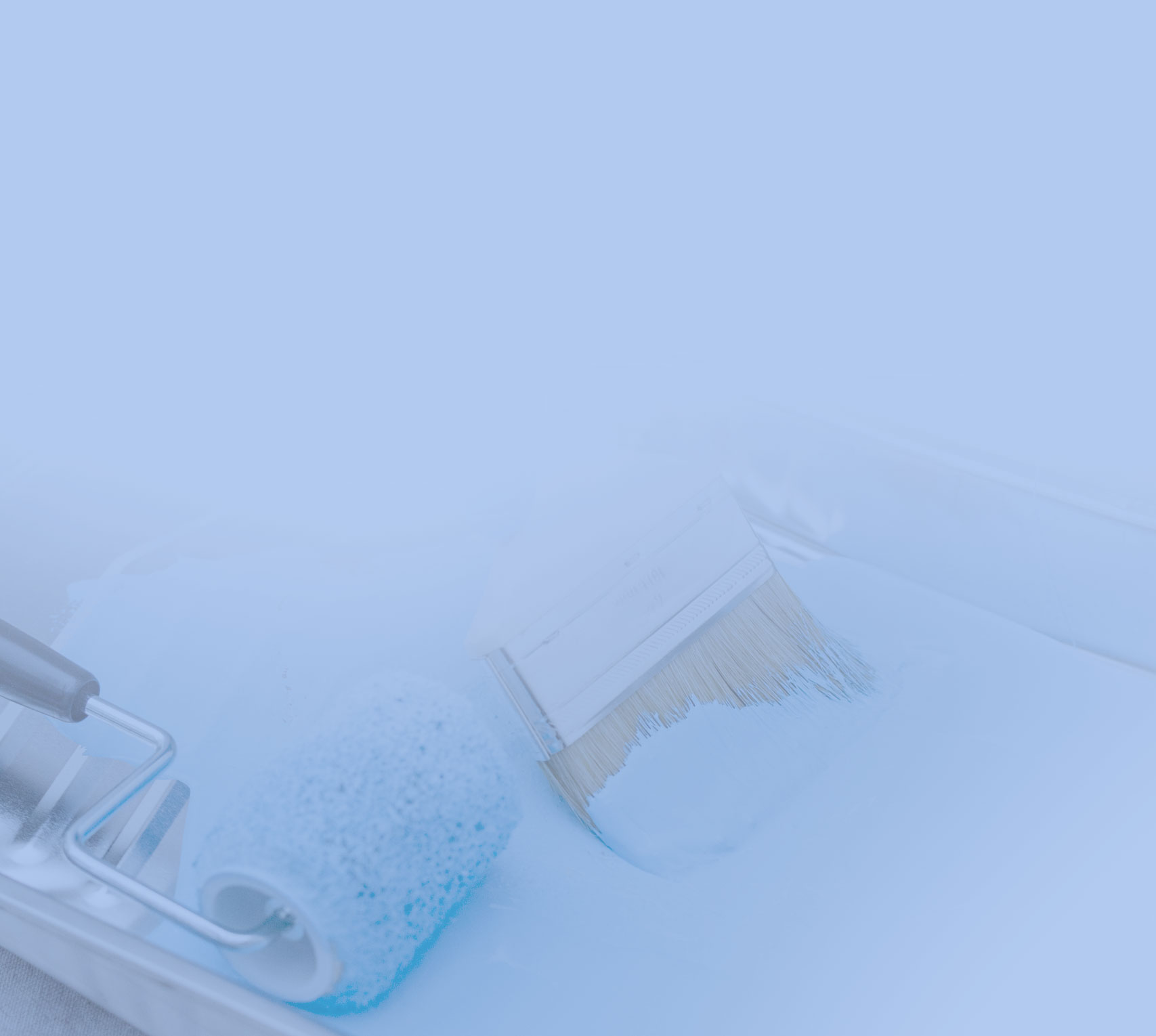 Areas that are vulnerable to water damage
Basements
Underground car parks
Elevator lift shafts
Water tanks
Retaining walls
External walls below the foundation
Whether inside or outside, our waterproofing solutions are flexible to fix the water leak damage of any proportion.
Homeowners often overlook a minor water stain but it can spread to other parts of the property in no time.  Prevent the water leak to weaken the other parts of your property with the prompt intervention.
Ask an expert water proofer in Sydney for the best waterproofing solutions for basement, roof, balconies or any other part of residential or commercial areas. Adhering to the building codes of Australia, our waterproofing solutions are marked with 100% security against water damage and a guarantee of up to 10 years.
What causes basement water leaks?
Heavy rainfall moistens the soil that puts excessive pressure (also known as hydrostatic pressure) for water to seep through the basement walls and floor.
Poor drainage or clogged gutters force the water to stand still against the concrete basement and thus increasing the lateral and hydrostatic pressure and causing damage to the foundation to support water leaks.
Improper installation of window wells results in water seeping into the basement
Poor quality or faulty waterproofing membrane in the basement
Property owners must understand that basement damage as a result of water leaks may not surface immediately. Often, it takes weeks or months to notice the damage.
A weak building construction does not sustain water leaks and may spread the damage to other parts of the property. From specialised repairs to regular maintenance, we can help you with professional basement waterproofing service in Sydney.
Get a Quote in Under 24 Hrs
Request an Online Quote