Retaining walls waterproofing
Protecting retaining walls from water damage
Retaining walls are functional and add aesthetics to your property landscape. But they are vulnerable to excessive moisture like a basement and other wet areas.
Whether you need repairs or construction from scratch, retaining walls waterproofing is recommended by building contractors and architects alike.
Why do retaining walls need waterproofing?
Many properties are built on a slope that needs retaining walls to keep the soil intact while creating a sense of direction in the outdoor landscape.  Traditionally, this technique is similar to terracing that helps to improve accessibility and prevents soil erosion for better value.
Factors responsible for the strength of retaining walls
Quality of construction material used such as concrete, timber, concrete or any other advanced material
Soil condition
Height of retaining walls in accordance with the Building Code of Australia.
Design and construct of the drainage system
Plumbing and electrical cables
External damage such as rainfall, sunlight, snowfall etc.
Having a protective waterproofing membrane installed reduces the impact of hydrostatic pressure and thus prevents construction bulging out or cracking down.
If not treated at the right time, your property is bound to suffer from the grave consequences of water damage to not just the retaining walls, but car parks or even the basement.
If the retaining walls look worn out and damaged, schedule an on-site inspection to get a proper diagnosis of the water damage and get remedial waterproofing in Sydney.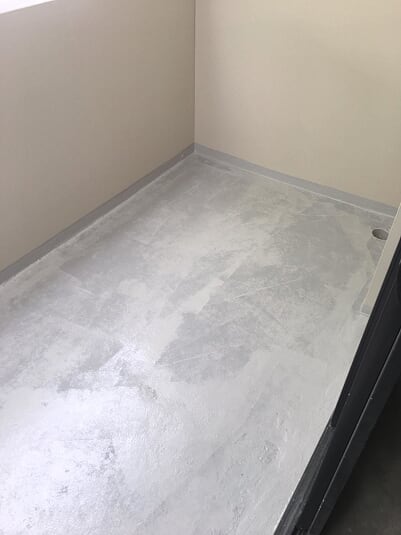 We provide optimum protection to retaining walls with waterproofing membrane installation
We are waterproofing specialists for retaining walls, planter boxes, duplex, balconies, basement and other parts of real estate properties in Sydney. Having top-quality and flexible waterproofing solutions make us a sought-after choice for projects, small or large.
Our waterproofing solutions are marked with 100% protection against water damage for up to 10 years. A retaining wall that stands the test of time against all the external pressures can be a valuable asset for your property.
Get a Quote in Under 24 Hrs
Request an Online Quote